Extend Your Hospitality Season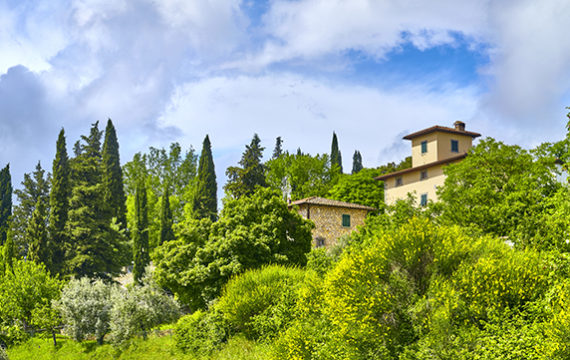 Extend Your Hospitality Season Outdoors Battling Covid Impacts the Pizza Oven Way
Covid-19 has thrown up all sorts of challenges for the UK hospitality and tourism sectors, particularly as much of the traditional 'season' in the beer garden has been lost during lockdown. However, restaurants and pubs could follow Blackpool Illuminations' lead and extend that season into the winter months, and right through Christmas, and there's no better way to do that than through buying a Valoriani wood-fired pizza oven and catering outdoors in autumn and winter.
Pizza oven catering outdoors in winter
A very easy way for an eatery to dip their toe into the water of wood-fired pizza ovens is through buying a mobile oven, like the Valoriani Fornino 75, a stunning oven with a cream, black or red fully-insulated dome for heat retention and safety (especially important on darker nights) which will cook four or five pizzas at a time and wheel around an outdoor area, to serve pizza from wherever it may be best to do so, according to weather conditions. Whilst the oven will cost you an initial outlay, the production standards of Valoriani are such that this oven should still be going strong in ten years' time, rather than falling apart after just a year. It's a true investment, rather than many of the ovens produced to suit the throwaway culture ethos now becoming so distasteful to consumers. The great news is that it also has Defra certification, enabling it to be legally used wherever your beer garden may be within the UK.
Margins available on pizza in the UK
When considering the cost of the woodfired Fornino 75 oven, you need to factor in the margin available on pizza, which could see you pocketing £4 or £5 on a fairly reasonably priced Margherita, on the menu at £6.50. Add a few more ingredients, at little extra cost, and you can charge a few pounds more for a Puttanesca or Pepperoni, a price tag of £8.95 or £11.95 being easy to achieve for a woodfired pizza.
Autumn and winter events and woodfired menus
A Valoriani oven will provide great heat retention, due to the quality of the materials used in its construction, and this will help keep your outdoor dining area warm, during your extended season. When you think about it, there are a few events that could provide peaks in your catering offering in the autumn and winter – October half-term, Halloween, Bonfire Night, Thanksgiving (if you wish to add a little international flavour), and, of course, Christmas and New Year.
As you need not just stick to cooking pizza in a Valoriani oven, all of these occasions give you opportunities on the menu front. Jacket potatoes, hotpots, sausages, sticky toffee puddings, mulled wine, roasted squash, curries, paellas, even turkey – virtually anything is possible and will enable you to keep on using that outdoor space. Bearing in mind that folk may not wish to dine in, if they believe there is a seasonality to Covid-19, an outdoor pizza oven could become a real asset.
And, if you really want to experiment and find a sense of direction for the future, you could also get yourself a smaller Fornino wheeled oven – a Fornino Al Fresco 60 – and use it to cook vegan only dishes. Flexitarianism and plant-based only diets have become even more popular during lockdown, building on the massive increase in veganism as a lifestyle choice in the past 18 months. You would not wish to miss out.
Catering outside with a gas-fired pizza oven
Wood-fired dishes always go down a storm and there is a drama to cooking with a real flame, which really attracts the crowds. However, if that's not for you, you can always opt for a gas version of either the Fornino 60 or the 75, both of which will also help you extend your outdoor season.
If this provides food for thought and sounds like a very good plan, just do the sums and work out how fast the oven could pay for itself. If you are offering something the competition hasn't thought of, you could be in-pocket well before Christmas. Please call us on 01772 250000 to discuss … and get ahead of the competition.