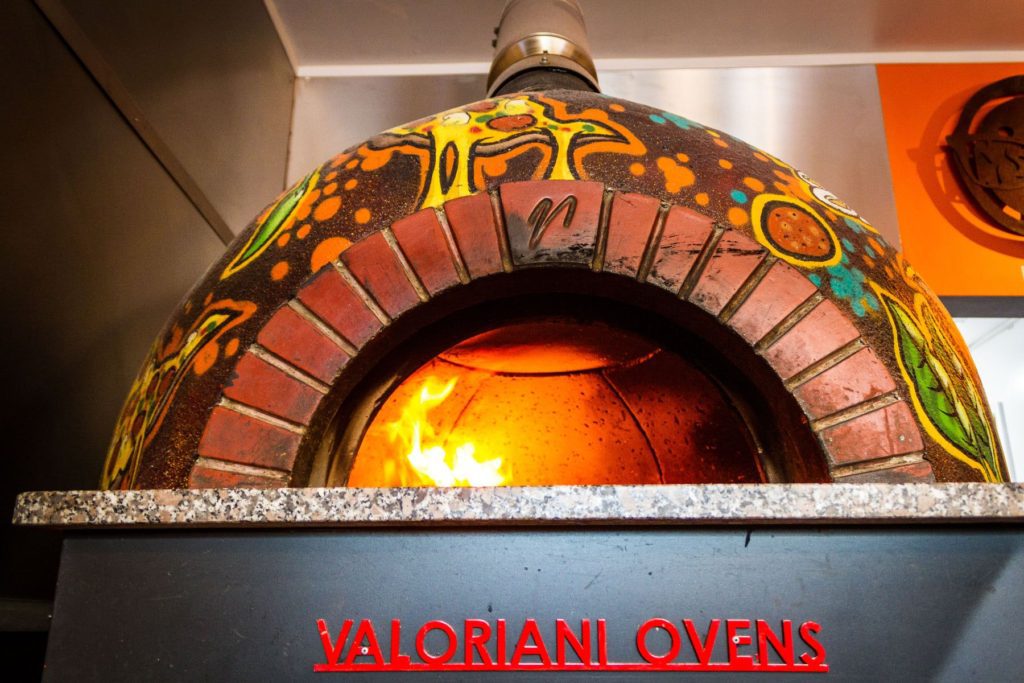 Our artisan quality commercial ovens are both functional and beautifully appealing to your customers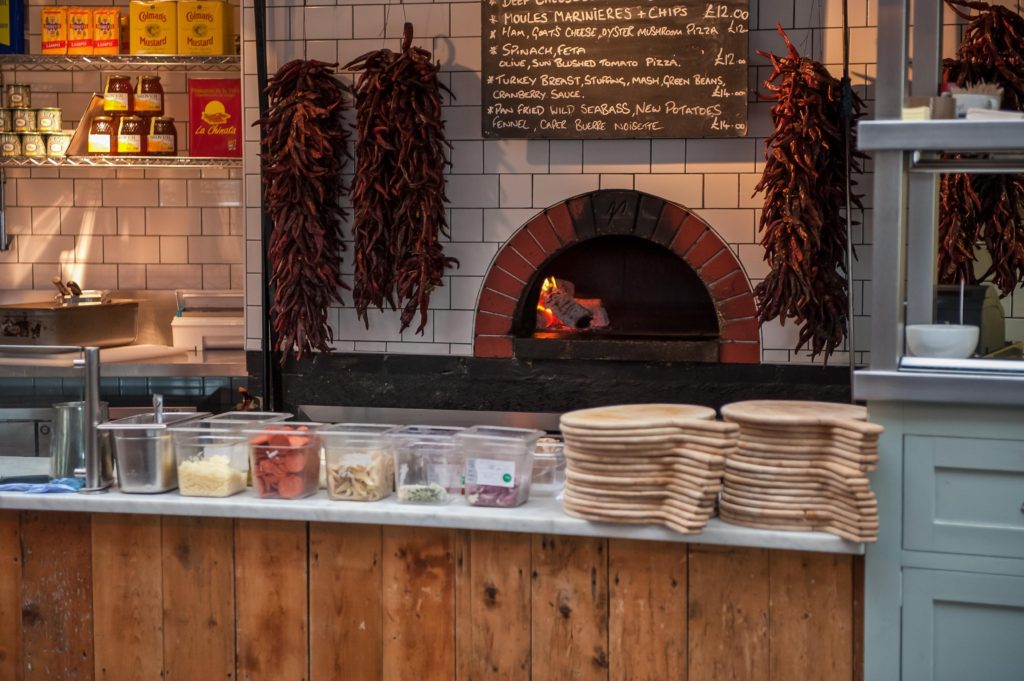 The longevity of our ovens guarantees your return on investment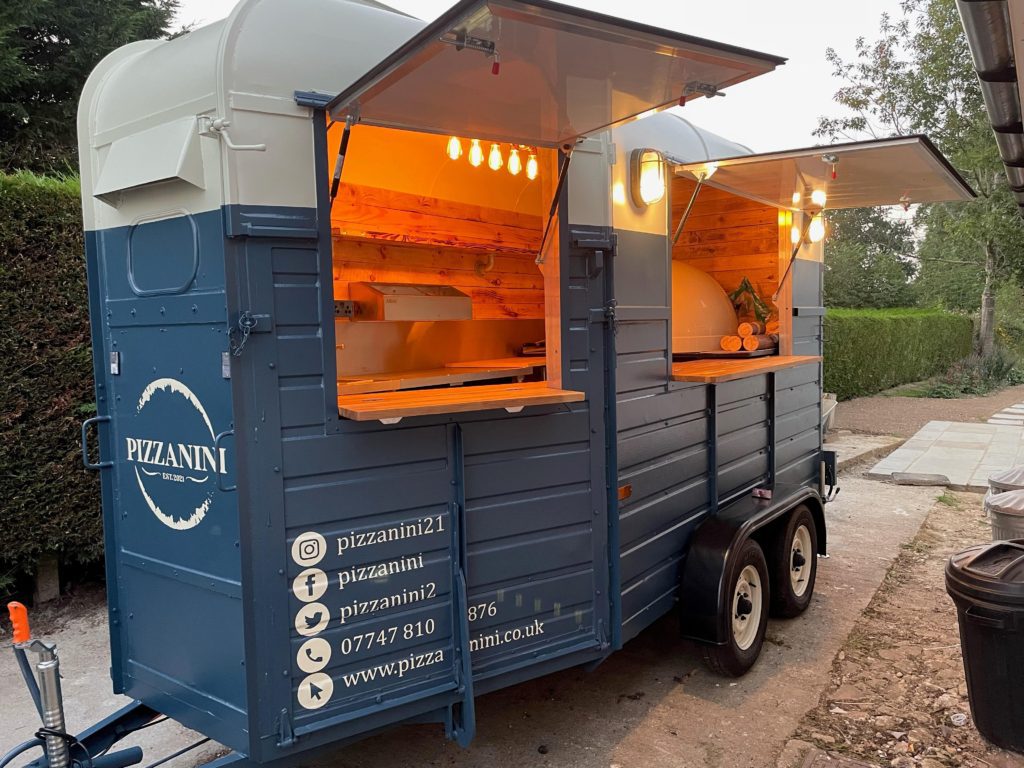 Gastro Pub, Bistro, Restaurant or Takeaway? We've got you covered
Commercial Wood And Gas Fired Pizza Ovens
The Professional's Choice!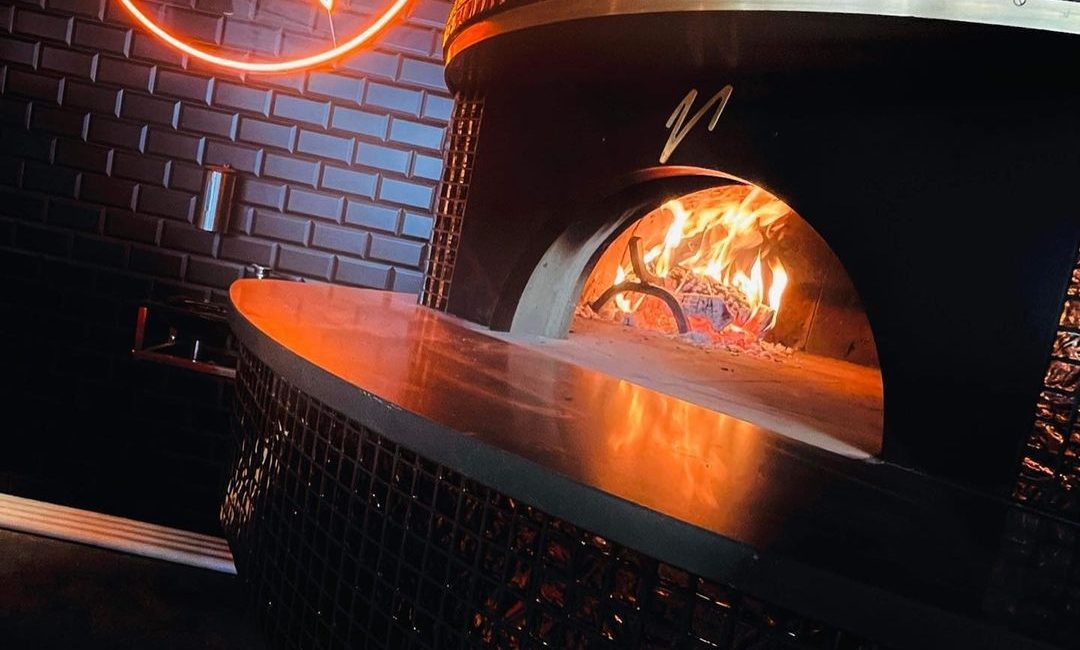 From our Napoli inspired Verace to Discreet settings we have a choice of designs for all leading pizzerias and discerning professional pizzolas
Our most popular professional commercial pizza oven. The Valoriani of choice for leading pizzerias and discerning pizzolas.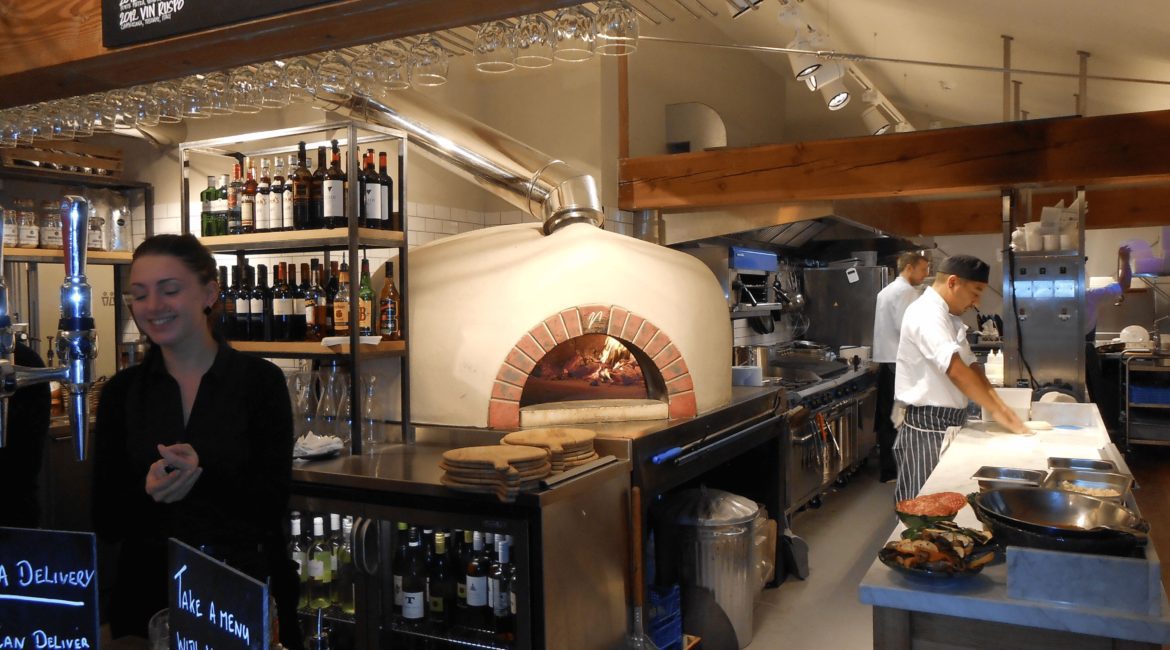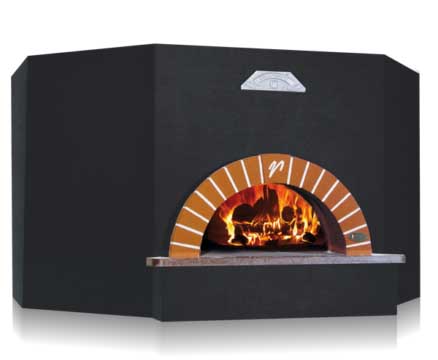 Generally installed in a day. The OT is the Valoriani of choice for pizzerias wanting to get up and running as quickly as possible.
Mobile pizza operators need reliable wood fired ovens that won't let customers down and which prove a great investment, by lasting for years.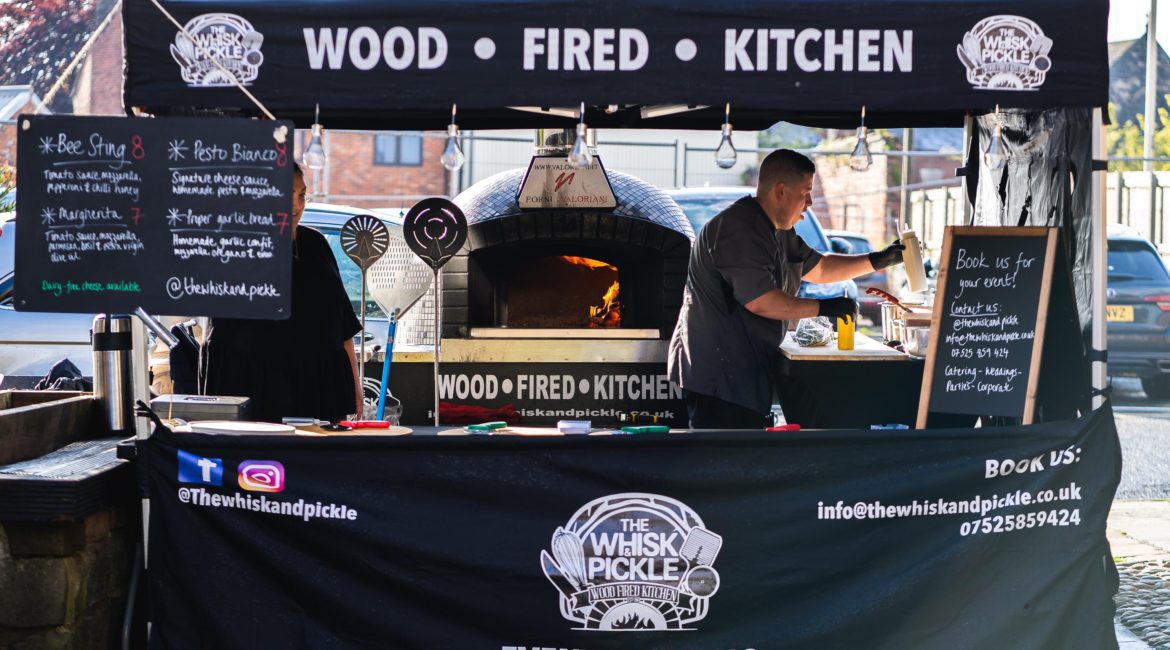 Italian Authenticity, artisan craftmanship and quality since 1890
Simple is a company specializing in providing financial, marketing and analytical services to other companies and private entrepreneurs to help them improve their businesses. We are able to analyze any activity and provide with the bulk of solutions how to decrease your expense, use hidden opportunities and what spheres are good for investment.
Commercial Wood Fired Ovens
Restaurant owners around the UK are already reaping the benefits of having a top-notch commercial Valoriani wood oven fired or gas fired ovens, at an investment cost recouped very quickly once word gets around that a Valoriani pizza oven is in the restaurant or garden! With striking aesthetics, superb heat retention plus energy-efficiency, finance available and DEFRA certification for operation without legal issues, what's not to like? The V-sign is the marque of an indoor or outdoor commercial pizza oven that won't let you down; one that will be your ally for a lifetime. Profit by buying a wood pizza oven with pedigree!
Mobile Wood Ovens
Mobile caterers require all that Valoriani offers – great tasting pizza, guaranteed at-venue performance, food safety and the necessary DEFRA and food safety certification to operate wood fired pizza ovens legally, no matter where. Valoriani To-Go range options suit start-up mobile pizza artisans, seasoned professionals and wedding caterers alike. With iconic and quirky options, from Piaggio APE to Pizza-Trike available, your on-the-road, mobile pizza oven business will command attention. To move your mobile catering service from A to B fast, and to not have to budget to buy a pizza oven every year with the buy twice, buy cheap brigade, choose Valoriani – a NCASS-registered supplier and true mobile-zone star.
Our team is ready for any challenge! We put our joint efforts to generate brave business ideas and solutions to meet our clients needs and requirements!
Our team is ready for any challenge! We put our joint efforts to generate brave business ideas and solutions to meet our clients needs and requirements!
Our company stands for innovative approach and we praise startups and various business ideas. Many of them won prestigious international awards.
We provide Portable Pizza ovens for all of your event catering
From business education o juridical help – we offer a diverse line of services, which will help your business boost, and to find your perfect niche.

Professional commercial wood pizza ovens
Helping lenders and servicers transform their business and operations to drive profitable growth, differentiated customer experience and operational efficiency.